THANK YOU FOR YOUR SERVICE
We would be honoured to assist you by sharing all of the tools we have acquired. We hope they will help you on your journey as much as they did for ours.
At Rogue Adventure Group we strive to have the cost of you, the First Responder attending our camp, to be covered by generous donations from our community. We believe now is the time to concentrate on your healing journey.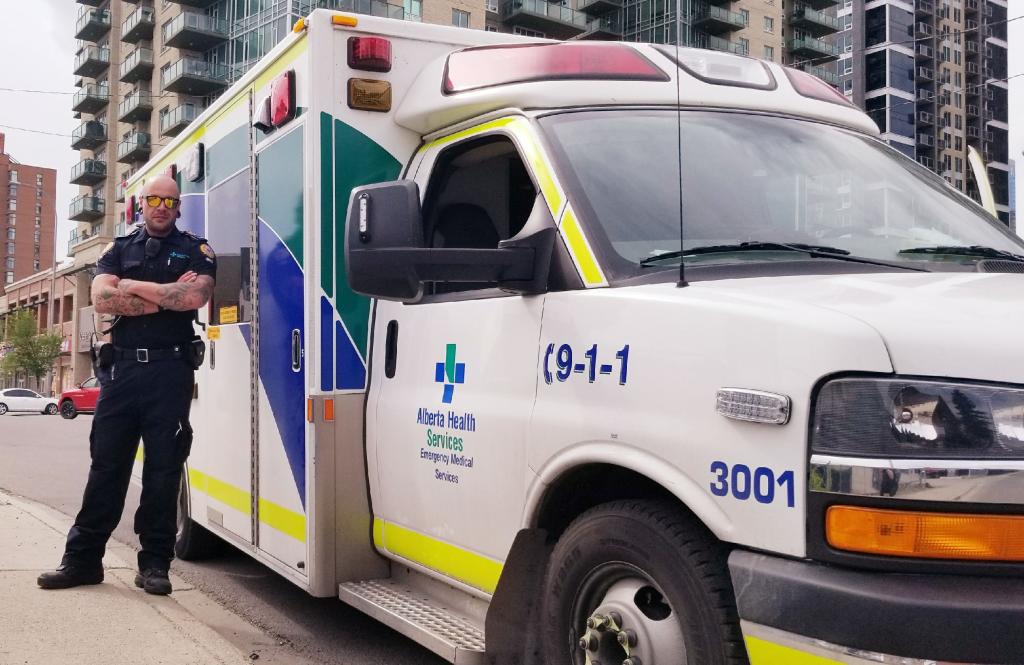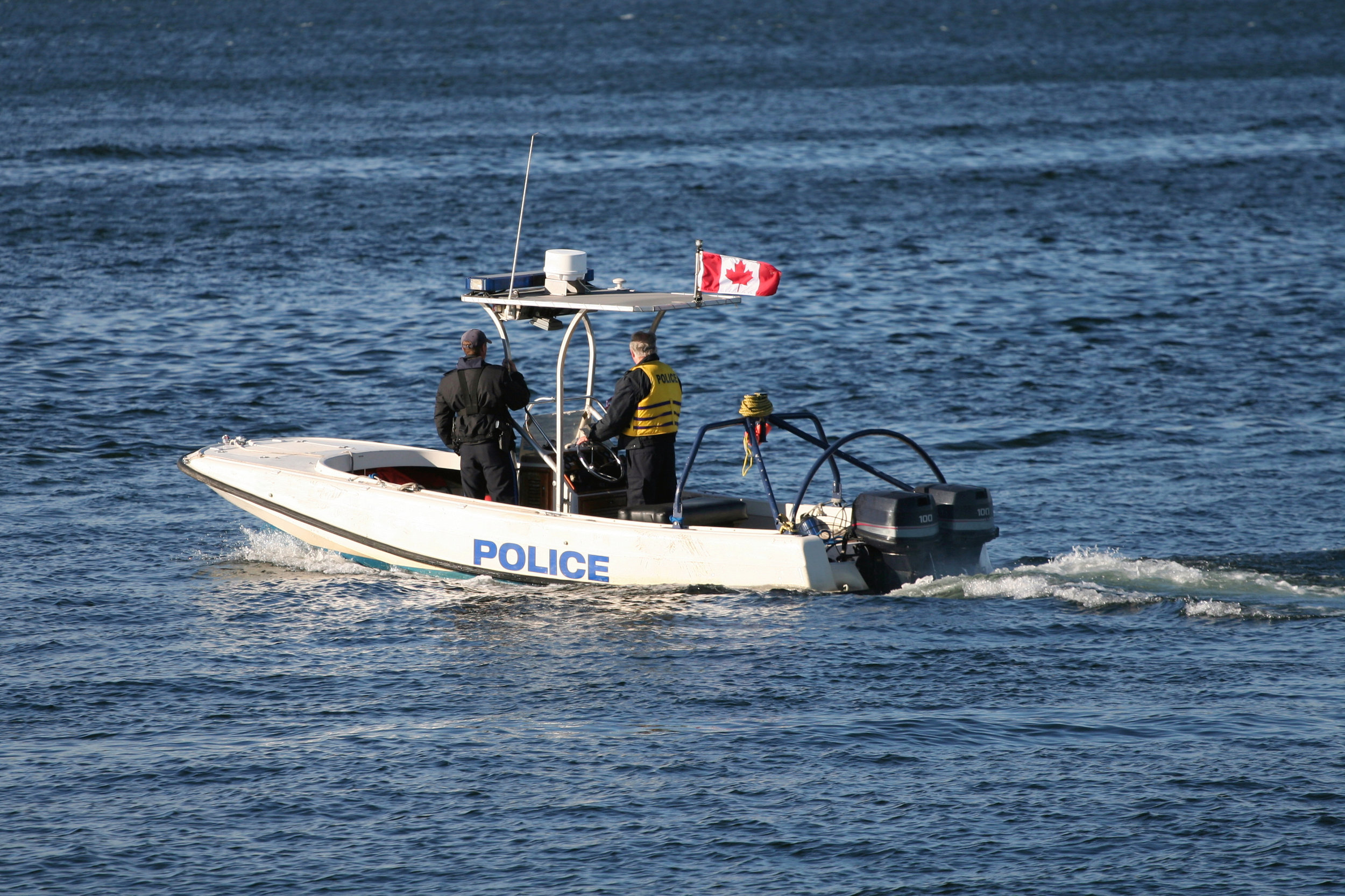 All camps may be subject to change based on financial support
Rogue Adventure Group's camps are physically demanding and require a good fitness base to attend. We are working hard to accommodate major physical injuries in the future (stay tuned!). At this time we are only able to accept Canadian applicants. We hope to expand to our American Sisters and Brothers in the future!!!